Noi sustinem
universal access to high-end products and technologies, enhancing life and security standards.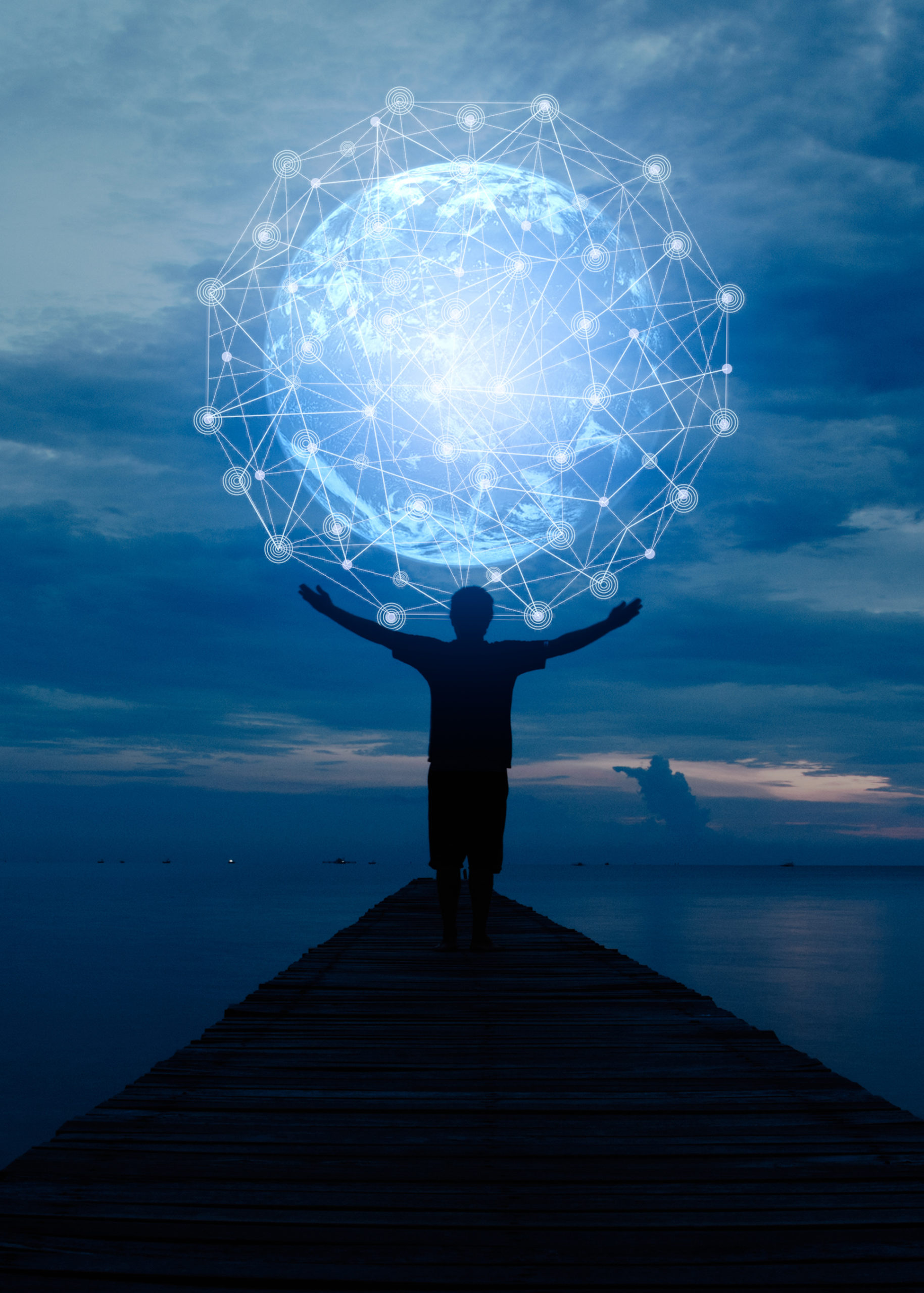 Our strategic objective is to develop new go-to market channels, as well as consolidate and continuously enhance the current ones, relying on the latest advertising techniques, experienced management, a young and dedicated team, and top industry suppliers.
De a deveni furnizorul numarul unu de solutii si servicii profesionale din Romania, atat in sistemele de telecomunicatii, cat si in domeniul IT&C.
Exceed our clients' needs and expectations by being the provider of the newest, most technologically advanced products and services, at the highest quality standards.
Profesionalism. Responsabilitate. Promptitudine. Flexibilitate. Integritate. Confidențialitate.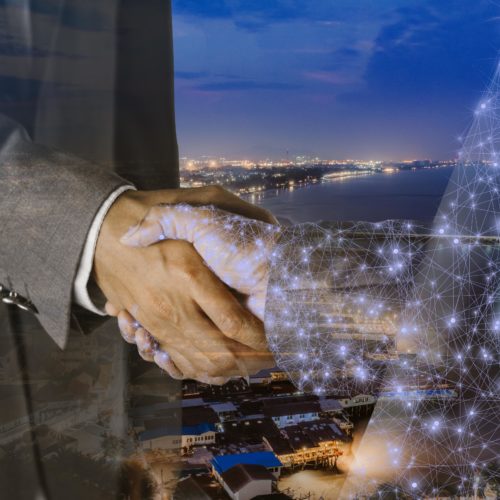 Departamentul B2B oferă consultanță clienților noștri actuali și potențiali în alegerea și implementarea soluțiilor profesionale de telecomunicații adaptate nevoilor lor.
Oferim soluții profesionale de la mărci renumite la unele dintre cele mai mari companii din România: Vodafone, Oracle, Microsoft, Siemens, HP, Raiffeisen Bank, BCR, ING Bank etc.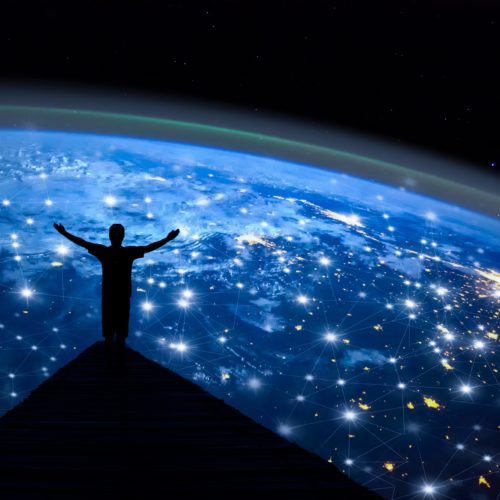 Concentrată pe distribuția de produse și accesorii IT&C către marile lanțuri de retail și către magazine IT specializate din toată țara. De asemenea, responsabil cu exportul în țări precum Bulgaria, Albania, Moldova, Polonia, Germania, Grecia și Franța.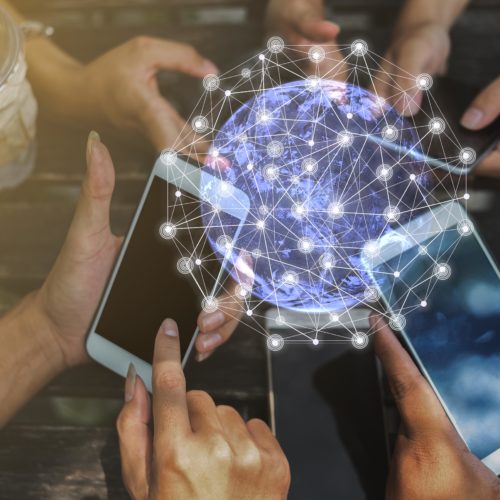 Funcționând din 2007, Departamentul Online a înregistrat o creștere constantă a cifrei de afaceri.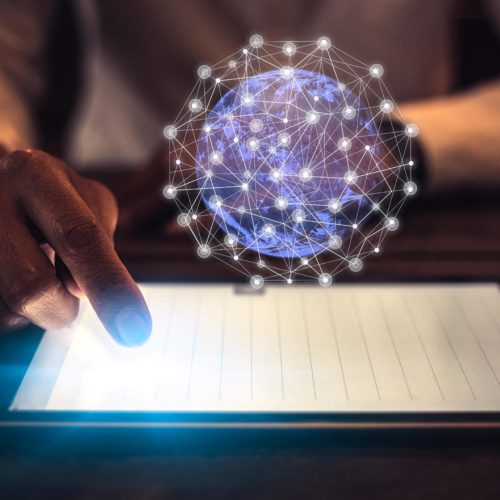 Our support unit is made from few others departments:
Achiziții
Markenting
IT
Logistică
Contabilitate
We've worked with some of the biggest brands